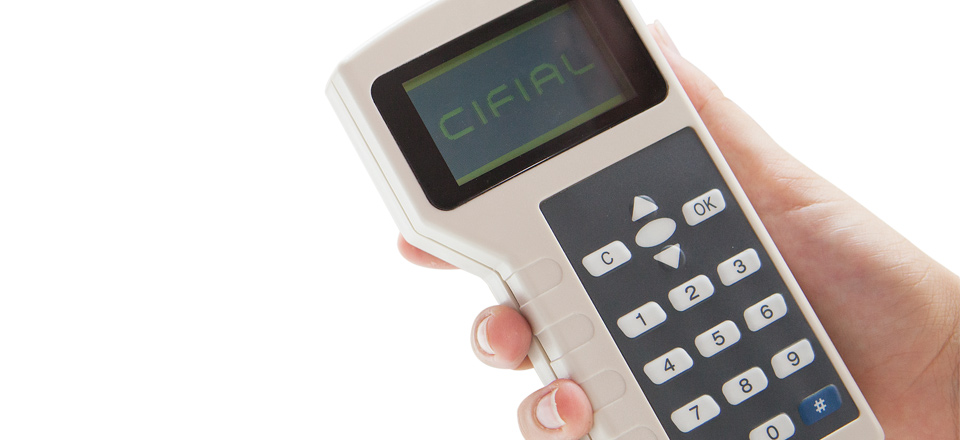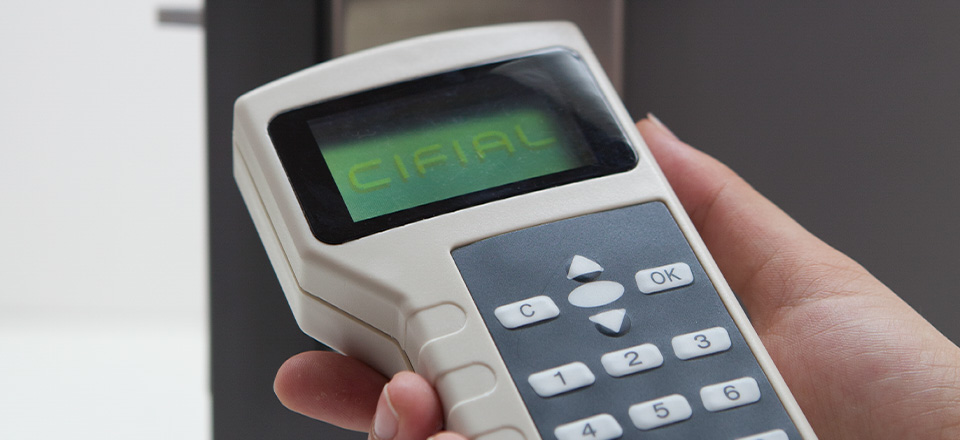 PORTABLE UNIT (PDA)

Allows the configuration and audit trail of the access control units.

The programming is done through a cable connection to each unit. The event records are synchronised with the main server through an USB connection.



CHARACTERISTICS:


- Portable unit, with LCD and keyboard for intuitive use;
- Battery: 4 AA batteries 1.5V;
- Connection to Access Control Unit through mini-USB;
- Connection to PC through USB;
- Compatible with Smart software;
- Compatible with EL200 and EL50.